From the forests near Ermelo
Want to know where the wood for our eucalyptus shirts and shorts comes from? Well, let us take you to the forests near Ermelo ... in South Africa that is! We're glad to show you where the basis for the softest undies in the world is formed!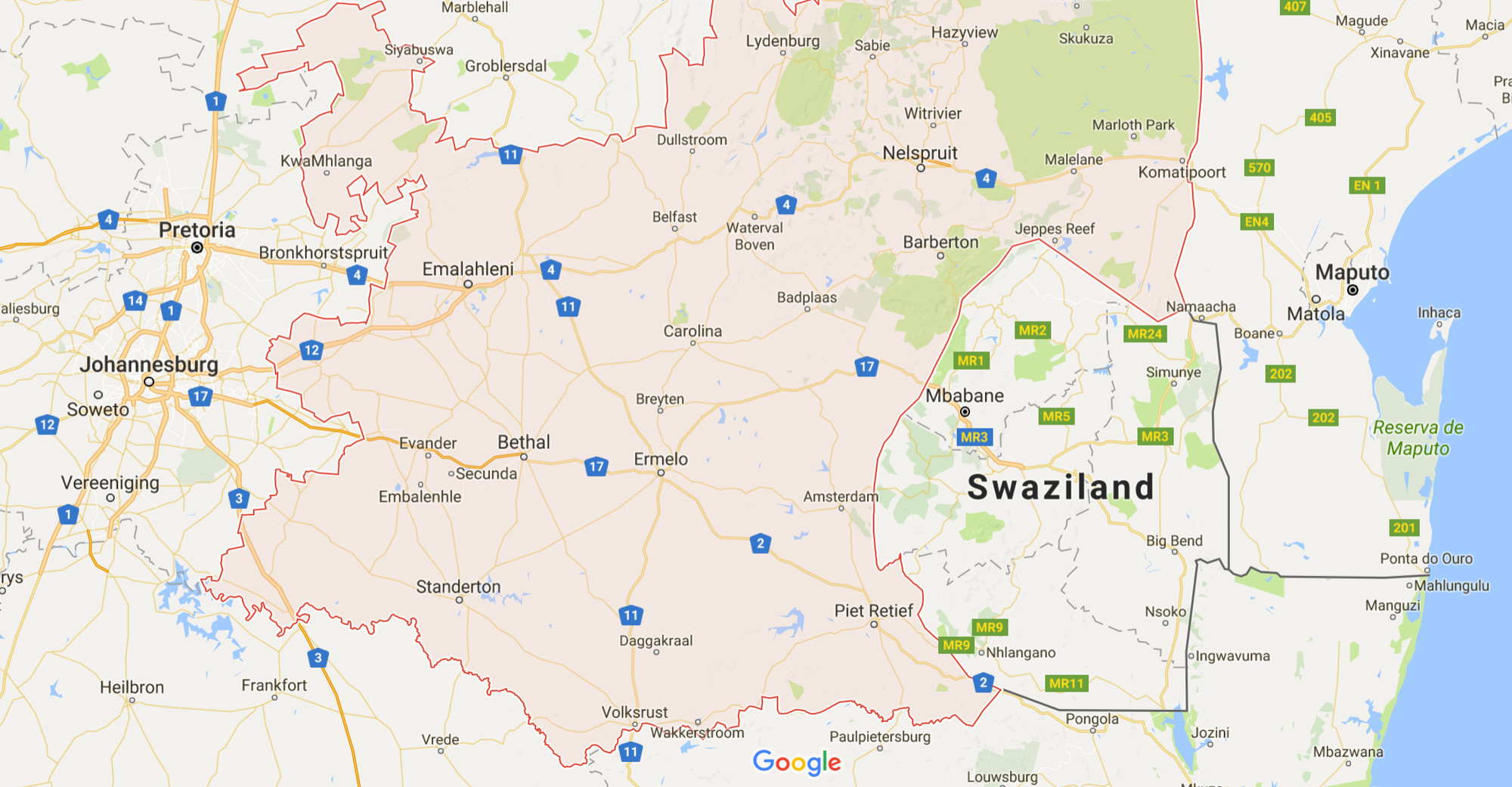 The secret behind the comfort of our collection is TENCEL™ lyocell, a relatively new botanic fibre, made mainly out of eucalyptus wood from FSC-managed forests in South-Africa.
The eucalyptus tree: a quirky character
Our hero, the eucalyptus tree, could probably best be described as a go-getter. In the wild this tree grows fast, like weed almost. It also has impressive growth spurts and can reach over 60 meters in height!
"It can reach over 60 meters in height!"
It's pretty thirsty too and is therefore sometimes even used to drain swamps. No wonder our plantation is located at the wetlands of the Mpumalanga province in South Africa. This 'marginal' land cannot be used for any agricultural purposes, but is perfect for our trees.
We buy our eucalyptus fibres from Lenzing, the most responsible supplier of wood fibres in the world according to the Canadian NGO Canopy.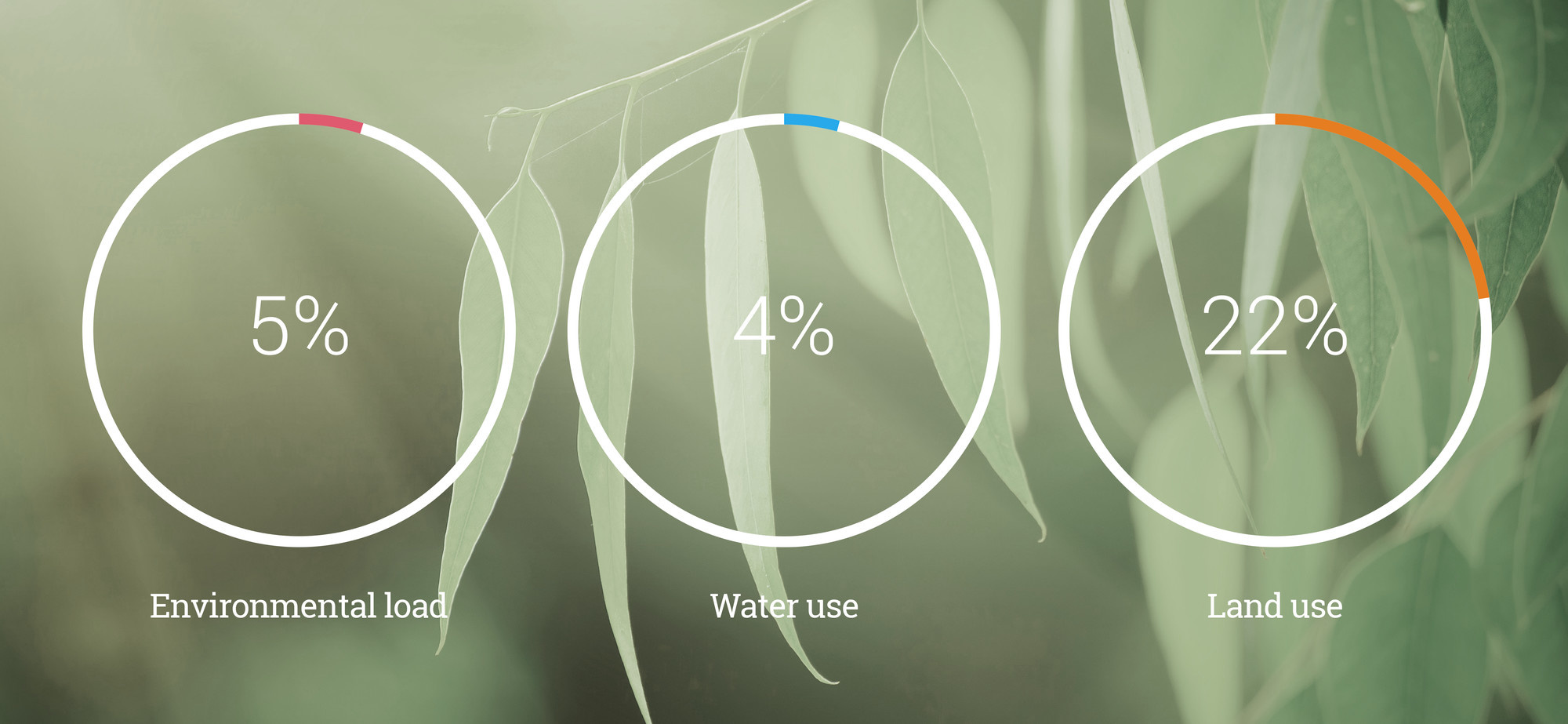 Some facts & figures
Our trees grow in

 

FSC

 

controlled forests only. These plantations are separated from other vegetation. No other plants harmed!
Land use is only 22% compared to cotton.
Our eucalyptus fabric has 95% less environmental impact than cotton. No pesticides, fertilizers or water spill involved.
Water usage is only 4% compared to cotton.
Want to know how eucalyptus is made into the softest underwear imaginable? Read how it's done!
Otherwise, just explore the fantastic products we get out of eucalyptus!