Did you know that the average pair of boxer shorts can contain 10 to 20 ml of toxins? Formaldehyde for example, a toxic and carcinogenic substance used in clothing dyes. Or hexachlorobenzene, an anti-fungal agent that may be carcinogenic too. Or heavy metals, as used in artificial fertilizers. Guess you don't want that on the most sensitive parts of your skin! That's why we only make toxic-free clothing.
But how can you see that on the outside? We would like to simply say: look for the GOTS label. But although this may be true for our organic cotton products, the eucalyptus fibre of our TENCEL® lyocell products is outside the GOTS programme. That's why these products have 'the next best thing': the OEKO-TEX certificate.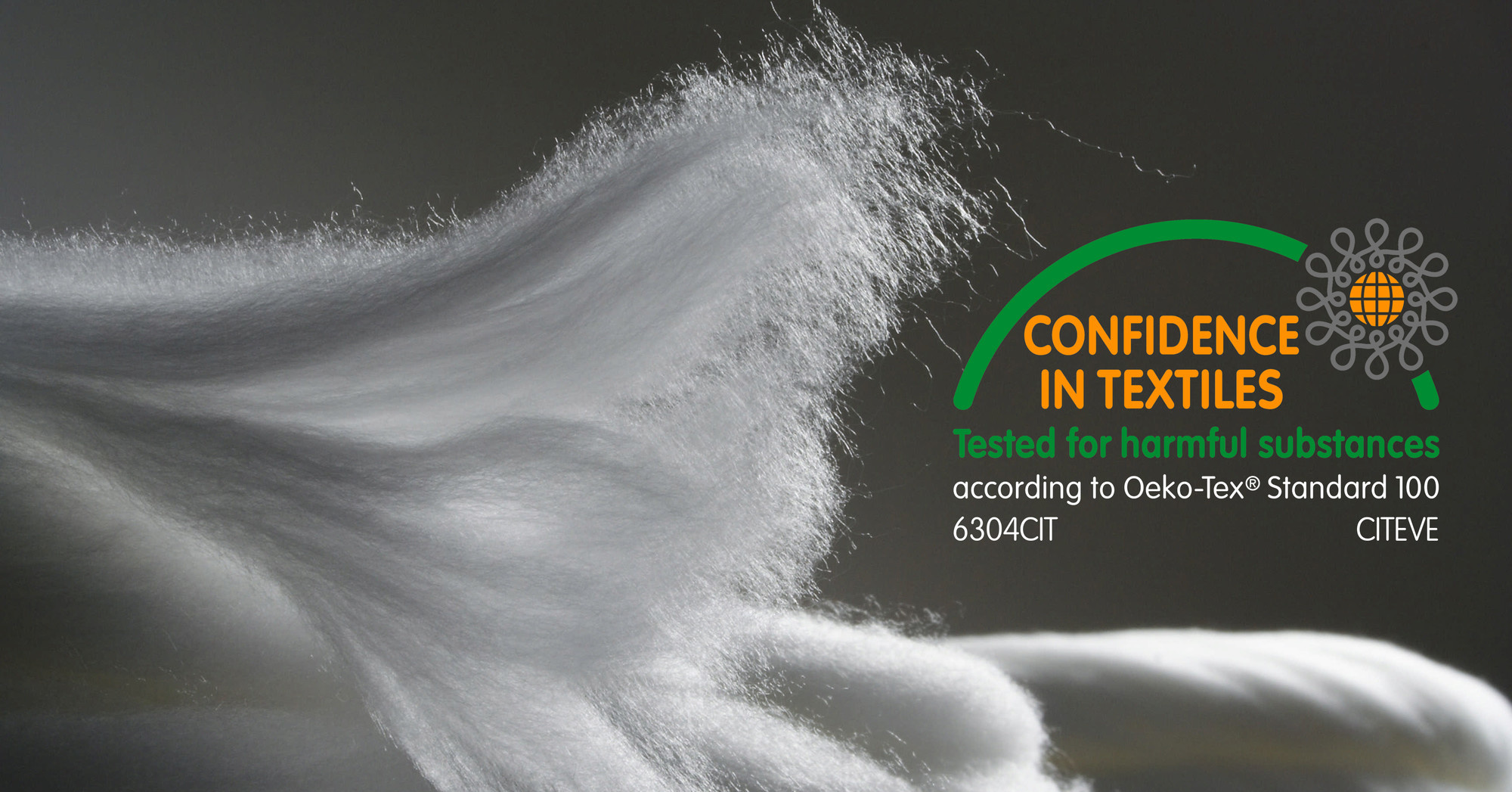 "The closer to the skin, the stricter the standards."
What is OEKO-TEX?
OEKO-TEX is a certification mark that was founded in 1992 to protect consumers from harmful substances in their clothing. The certificate limits the amount of toxins that a piece of clothing may contain. The closer to the skin, the stricter the standards. Click for an overview. If a garment is OEKO-TEX certified, you can assume that the manufacturer adheres to the required standards, that he has a quality management system in place and that his company is audited on a regular basis.
How complete is OEKO-TEX?
This standard mainly focuses on harmful substances. But there is a new certificate on the rise (Sustainable Textile Production, or STeP by OEKO-TEX) that also takes social components into account, such as labour conditions, health and safety for employees.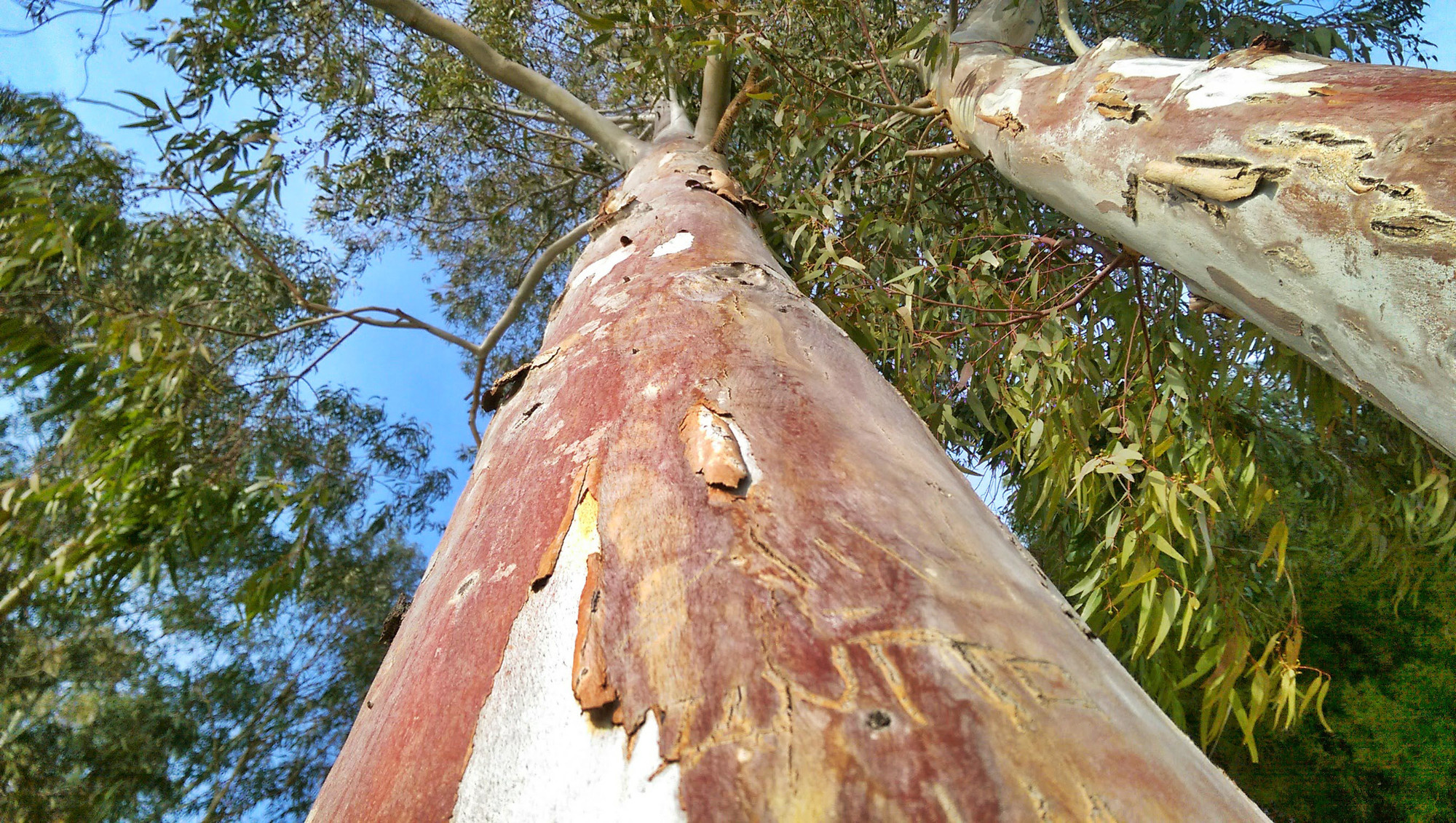 Why not GOTS?
Good question! GOTS is a more complete standard that deals with environmental, social and technical requirements. It would be clearer and more comprehensible to have just one certificate. But GOTS only certifies fibres that come straight from nature, such as cotton, wool or flax. Our eucalyptus fibre is a manufactured fibre and is therefore not eligible.
"We hope to see GOTS step into the 21st century soon."
Into the 21st century
Some good news: there is a movement going on trying to convince GOTS to make and exception for the manufactured fibre of the Lenzing company from Austria. Because it is a) more environmentally friendly than cotton and b) made in a zero-waste process. Non-coincidentally, this is the exact same fibre that we use for our Saint Basics eucalyptus products! We hope to see GOTS stepping into the 21st century soon and embracing these exciting sustainable innovations.
Want to know more?
learn more about our production process
go to the OEKO-TEX website