What's in the price of underwear?
Many more people are thinking twice about the sustainability of what they buy these days – and we couldn't be happier about that! But what's included in the price of sustainable underwear? We can't speak for everyone, but we'll gladly explain what you're really paying for when you buy our products.
What is included in the price?
A lot of good, that's what! There are many aspects to producing clothing, and there are a few issues we think are important:
 Good work environment. Everyone involved in making our clothing does so in a safe work environment, and earns a fair living wage.
Sustainability. We do not use pesticides or other poisonous substances. We also try hard to save water. In our cotton production we save 30% - 70%, and in our eucalyptus production we save a whopping 96%.
Quality. We use a high quality fibre, to make clothes with special qualities and a long life span. We also ensure the finishing process is of a higher quality, for the same reason.
Certification. Any company can tell a great story, but because our entire process is certified we can prove it too, so you know exactly what you're buying.
Good for people
By now, we've all heard about the extortion that can go on in the world of textile production. We made a choice not to be part of the problem. We only work with factories that take care of their employees and pay fair wages. This is why we produce in Portugal, where there is a strong textile industry that is constantly advancing. At the factory we work with, employees are picked up and dropped off, never work on the same task for more than 3 hours in a row, and every day there is an optional fitness routine to keep everyone fit and happy. The benefits are also passed onto their children, through internships and scholarships. Read more about our production
"Our production is certified from start to finish"
Good for nature
The textile industry has a history of being one of the most pollutant industries in the world. Often through water wastage, toxic chemicals, and the destruction of forests to make room for cotton fields, for example. We only use eucalyptus, which is 95% more environmentally friendly to produce than most fabrics, and GOTS-certified eco-cotton. And did you know we are the greenest clothing brand of the Netherlands?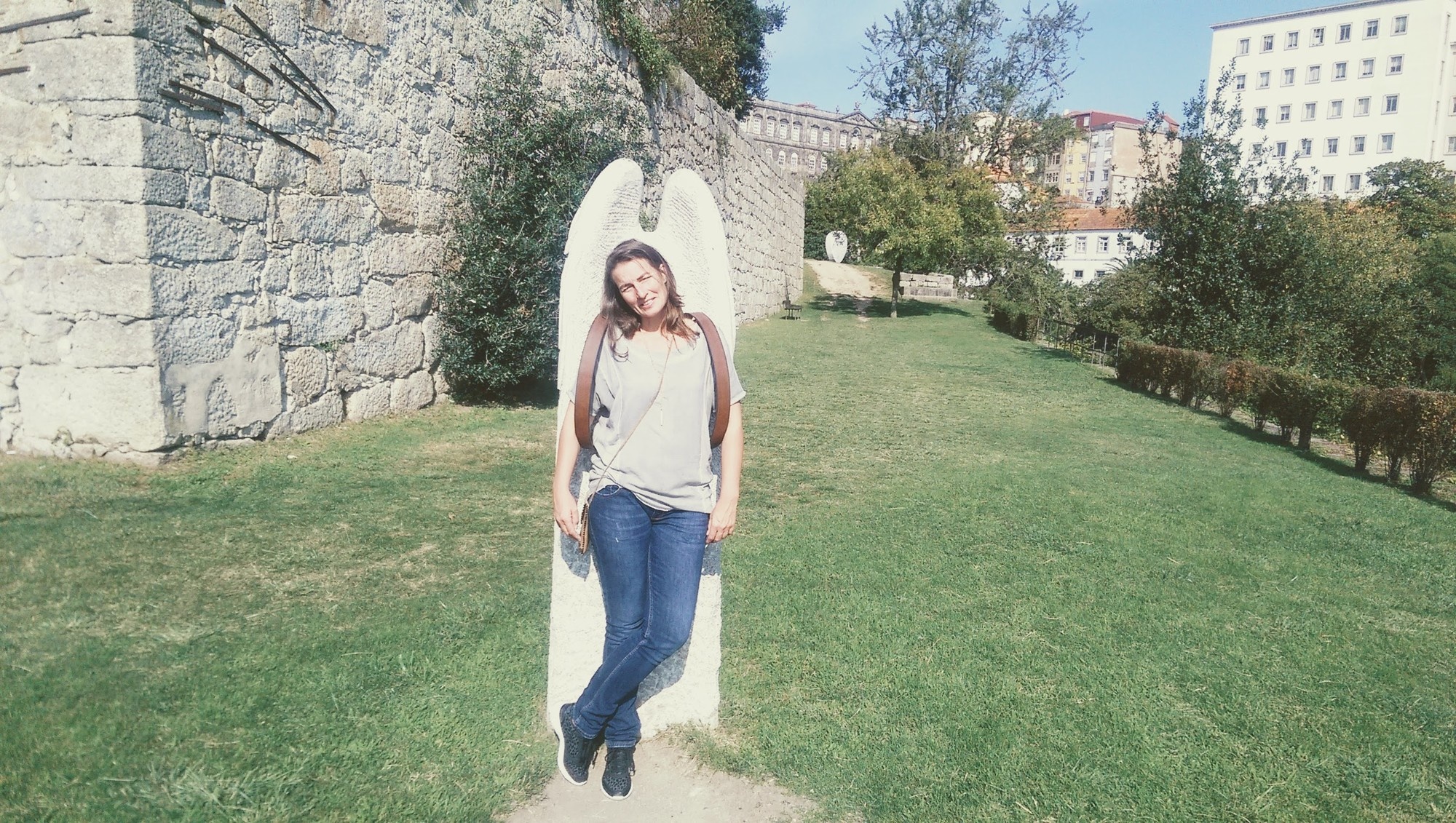 Good for your skin

We made a conscious choice to work with eucalyptus fabric, for various reasons. Not only is it far more eco-friendly to produce than cotton, it has
many benefits for your skin
. The fabric is incredibly soft and lightweight, and feels fantastic to wear. On top of that it's also breathable, anti-bacterial, and moisture repellent. This means your clothes stay fresh for days, and you don't need to wash them as often. It is, however, more expensive to produce than cotton.
"The more mainstream it is, the more we can lower the price"
Good quality
What makes clothing sustainable? It's not just the process and the avoidance of chemicals. The life span of your clothes is important too. If they start falling apart after just a few washes, you're wasting a lot of money and material. The same counts for clothes that quickly lose their shape, and end up in the back of your closet. That's why we prefer to use thicker fabric and better stitching work, so that your clothes fit perfectly and last a long time. That way you get to enjoy them much more!


How can other shops offer eco-cotton shirts for just a few euros?
"Eco-cotton" says something about the natural resource, not about the way it has been produced or processed. This means it is entirely possible costs have been spared in other areas, like employee wages or sustainability. Quite often shops use their own 'eco' label rather than an official quality mark, so you don't actually know what's in it. Sometimes only a share of the fabric is eco-friendly, and is then mixed with regular cotton. And then there's the quality. We use 210 gram eco-cotton that lasts a long time. Cheaper fabrics are usually thinner and more sensitive to shrinkage, wear-and-tear, and loss of shape. 
How can we lower Saint Basics' prices?
By supporting us through your own purchases, and by recommending us to friends, acquaintances, family, and colleagues. This way you are helping our products become 'mainstream', which means we can buy in bigger bulk and in turn lower the price of the raw material. The more people use it, the lower the price, the cleaner the planet. Sounds good to us!
If you want to join us on our mission and stay informed,
sign up for our newsletter
!